Here is a great article on his Journey https://www.theatlantic.com/health/archive/2014/09/the-simple-life-in-a-dumpster/379947/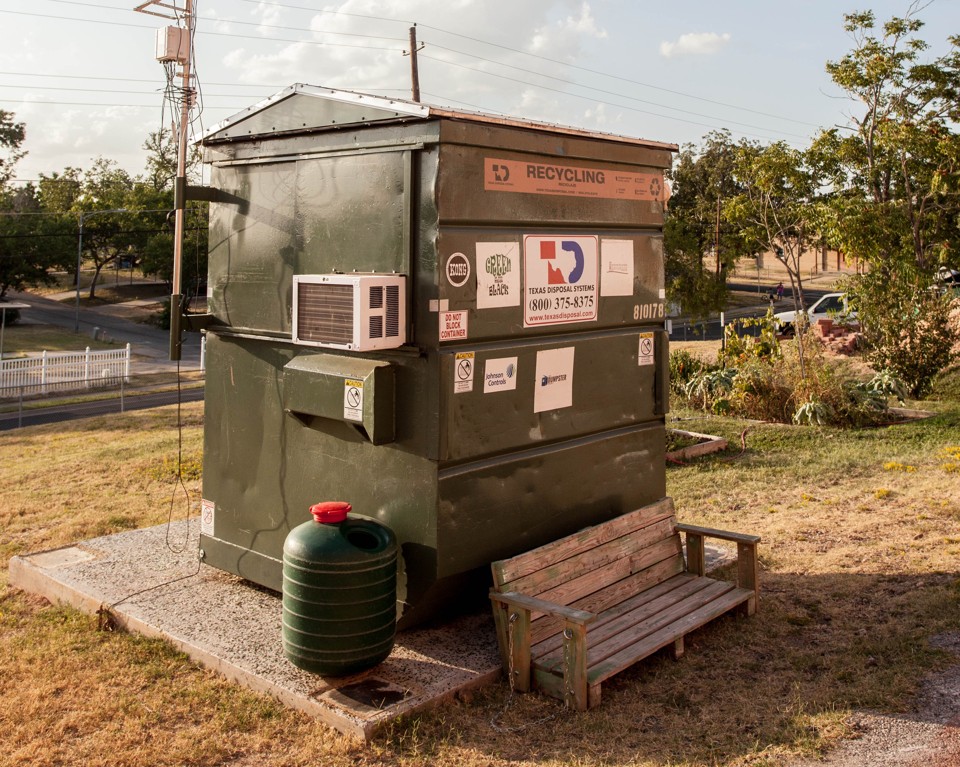 Jeff Wilson is the founder of Kasita a company that builds minimal living spaces. One of the most interesting and inspiring things mentioned in the article is going from being "successful" in the corporate world, to taking the plunge to find something more meaningful . Often these drastic changes from giving away everything you worked hard for or leaving a good paying job to find more meaningful work is not received very well by most but can make a huge difference in someones happiness.
Question: How do you justify leaving a well paying career  to pursue your passion? When do you know its time to do that?